I WANT TO MAKE A CONTRIBUTION
Your contribution will give the most vulnerable patients and their families the possibility to save and improve their lives through organ and tissue donation.
THANKS TO THE GENEROSITY OF PEOPLE LIKE YOU, OUR EFFORTS HAVE MADE A DIFFERENCE FOR MANY INDIVIDUALS AND THEIR FAMILIES.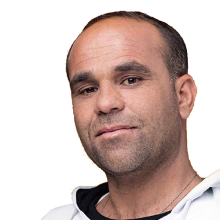 Ali
I was sick and did the exams the doctor requested.